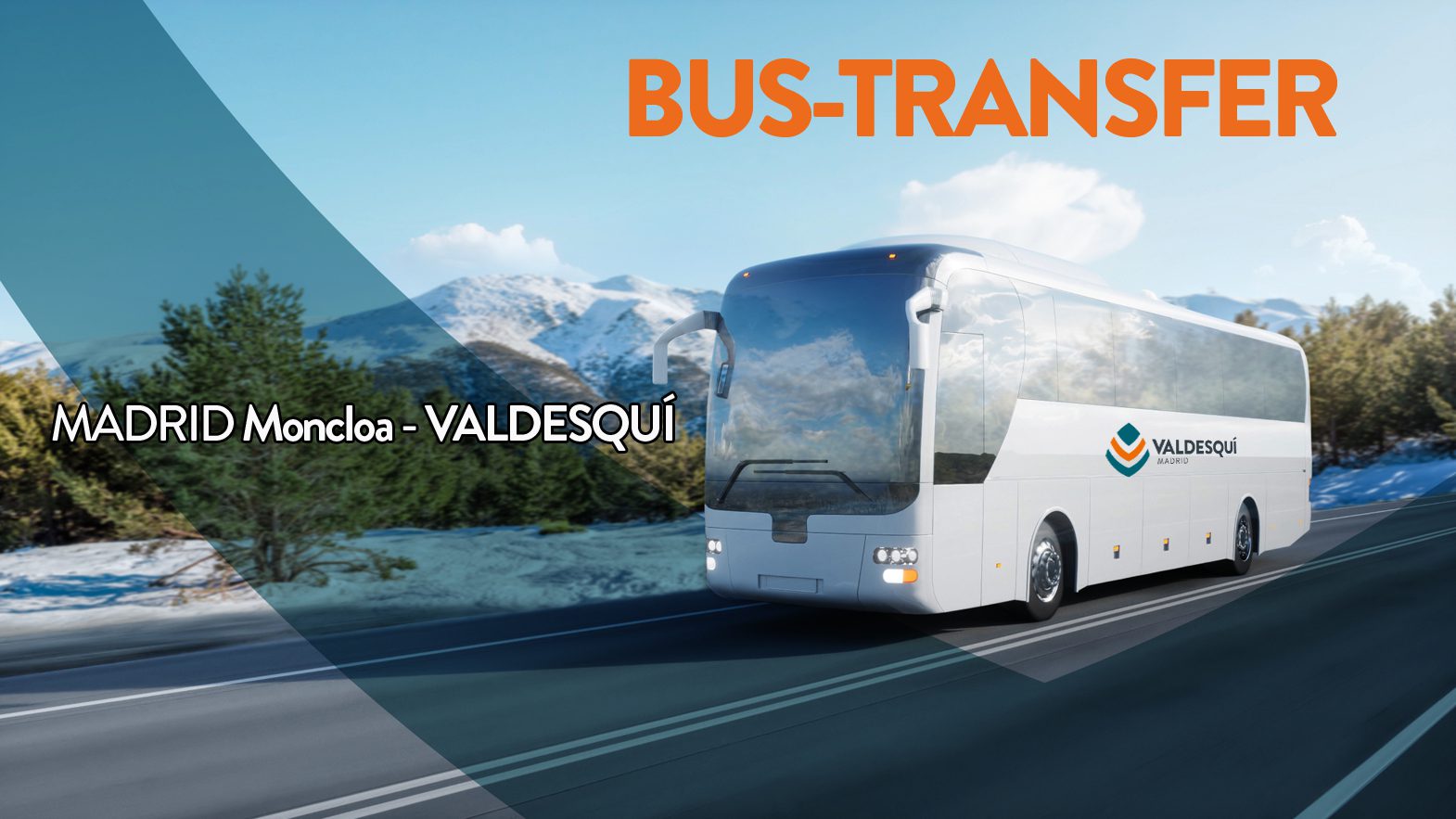 BUS TRANSFER
MADRID–VALDESQUÍ
Do you want to come to Valdesquí but don't have your own vehicle?
Do you want to travel without any worries?
Do you want to come to Valdesquí but don't have your own vehicle, or prefer to make the journey leisurely, not having to worry about driving and problems with parking?
We offer you a new direct bus transfer service every Saturday of the season. You will be able to travel with your ski/snowboard equipment or, if you prefer, hire it in the resort.
Departure from Madrid to Valdesquí: 8.00 h.
Location: calle Martín de los Heros corner with Paseo Moret (bus stops).
Departure from Valdesquí to Madrid: 17.00 h.
Location: roundabout located at the entrance to our main car park.
Price and payment method: €45,50 (all ages) Day ski pass + Bus, only for advance online sale, complying with conditions.
The advance purchase of this service may be made from 12.00 on the preceding Monday until 18.00 on the preceding Friday during all the weeks the resort is open.
Promotions are not cumulative
Next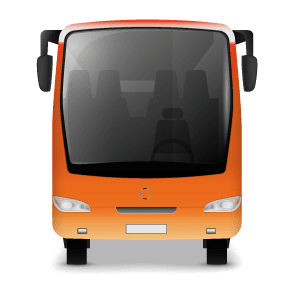 SHUTTLE BUS
COTOS-VALDESQUÍ
Every day, Valdesquí offers the possibility of travelling for free on the routes Puerto de Cotos-Valdesquí/ Valdesquí-Puerto de Cotos.
The stops are located at the beginning of the road to Valdesquí (Puerto de Cotos) and at the entrance to the main car park (Valdesquí).
This bus is "exclusively" for the use of skiers and snowboarders. Access for sledges or other sliding accessories is prohibited.
Shuttle timetable
Departure from Puerto de Cotos
8.30
9.15
10.00
10.45
11.30
12.15
Departure from Valdesquí
12.35
15.35
16.00
16.30
To confirm that this service is running you should check the resort's daily report, either on the website, app or printed report sheets in the different buildings of the resort.
Timetables are approximate and may be modified depending on the flow of travellers at peak hours both at the start and end of the day.