At Valdesquí you can start your day with a good breakfast and top up energy levels throughout the day whenever you fancy.
We have 2 cafés and a large picnic area.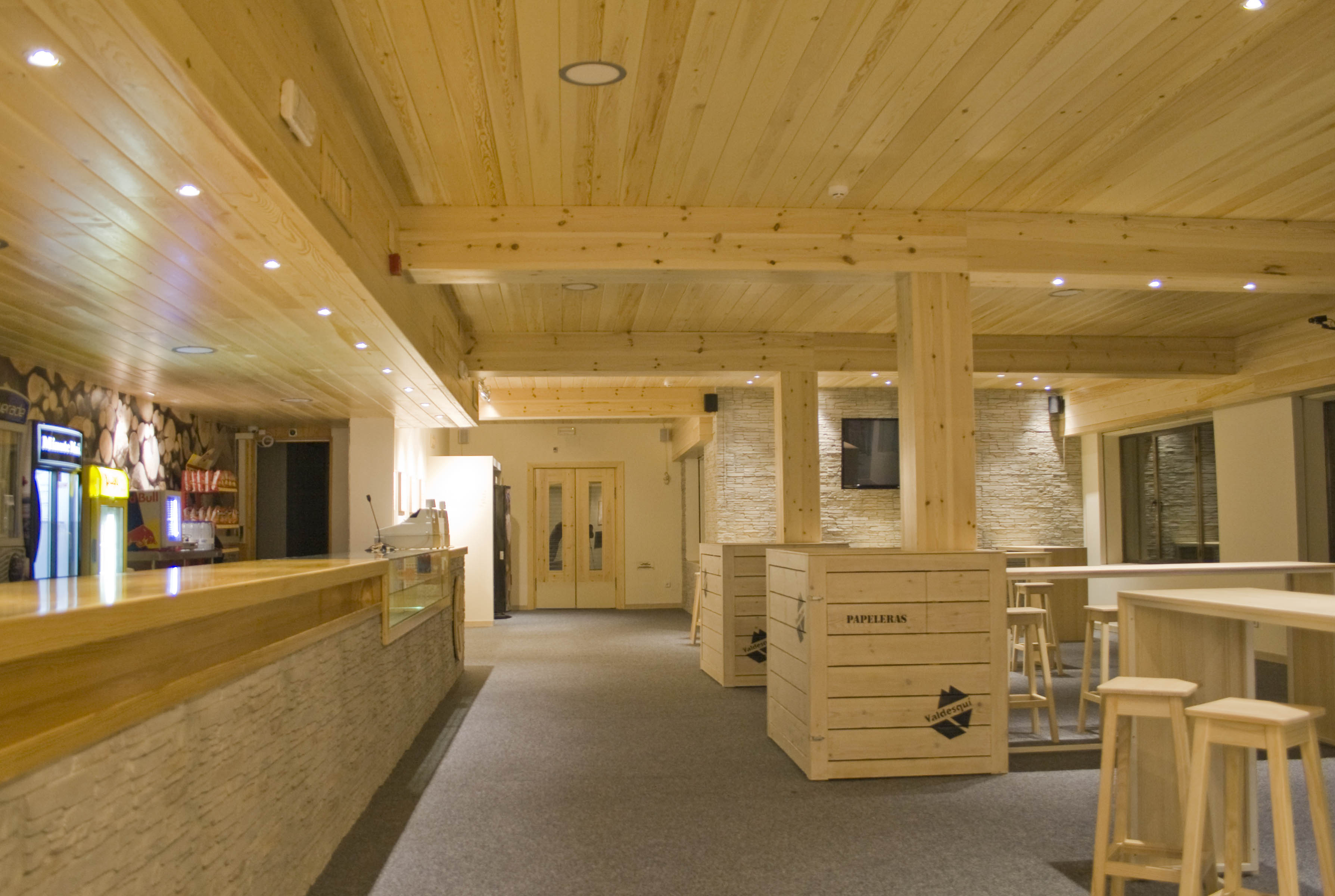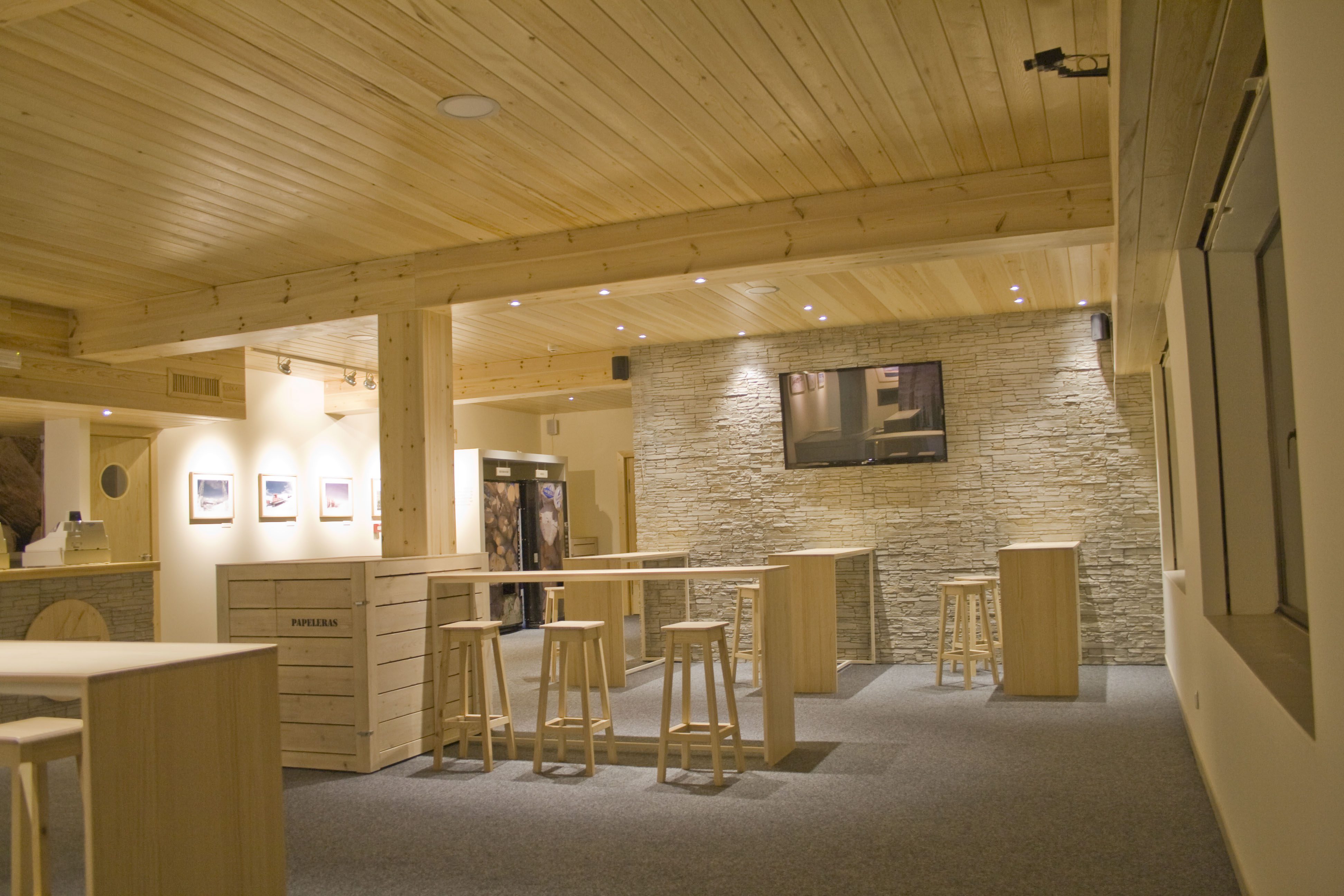 LA PAUSA CAFÉ
Located at the foot of the car park, it provides a relaxed atmosphere for all visitors, whether they are skiers or not. With a cosy fireplace for the colder days and a large terrace for the sunny ones.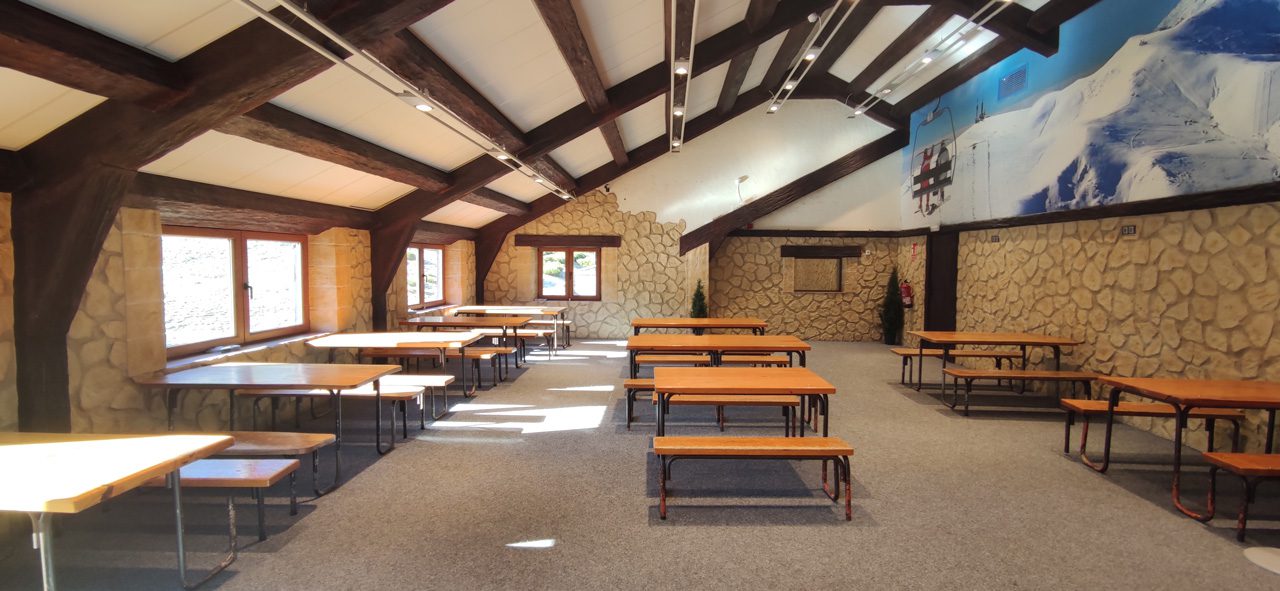 PICNIC AREA
This can be found on the second level of the "LA PAUSA" building, with access from the terrace of the café. A pleasant and quiet environment where you can relax and eat your own snacks. Highly valued by our youngest athletes, who appreciate somewhere warm to rest on cold days.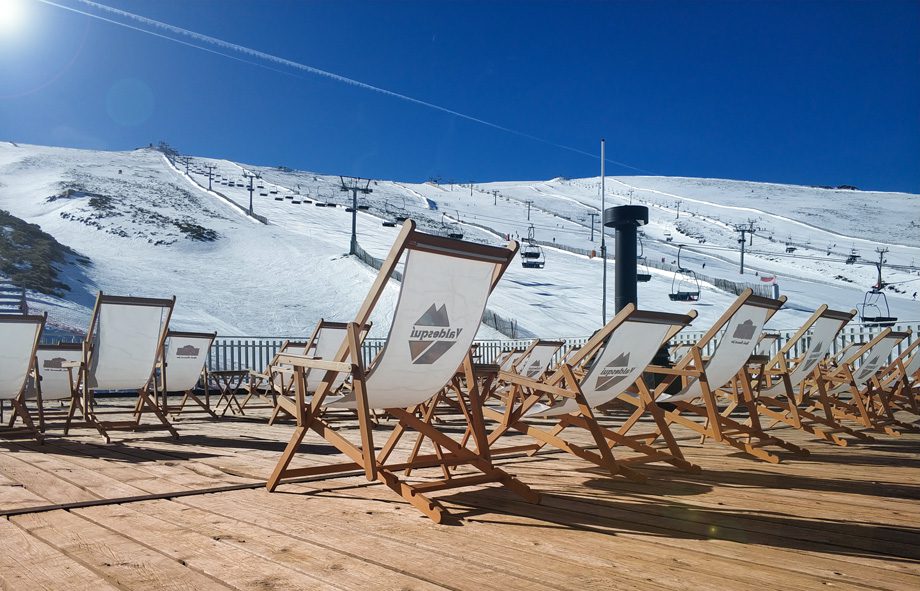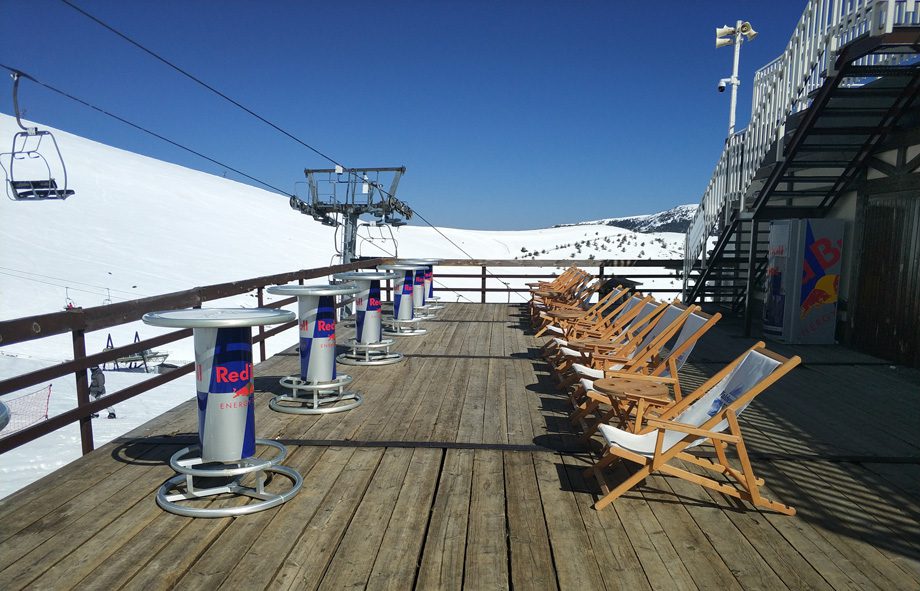 MIRADOR CAFÉ
In the heart of the valley, at an altitude of 2000 metres, we have an ideal place for a rest or to relax in comfort, whilst admiring the fabulous views from one of its 3 terraces.